Why CloudCaller.io is
the Best CTI Solution
Available on
AppExchange!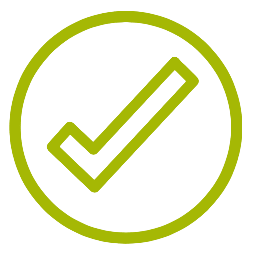 All-in-One 100% Native to Salesforce
One intuitive solution with video, voice,
messaging and collaboration tools.
BENEFITS OF 100% NATIVE TO SALESFORCE
CTI: Supports CTI All-in-One
Security: Enterprise-grade security
Records: Comprehensive record keeping
Data: All Customer data is stored in Salesforce
Hosting: Hosted by Salesforce delivering real-time updates
Performance: 100% Synchronized reliable and scalable hosting platform

All-in-One Global Communications Platform
Video, Voice, and Messaging from Anywhere: Global network
No Risk: Highly secure network
Always up to date: Instant technology updates
Attractive Pricing: Use-based pricing, pay only for what you use
Video, Audio & Messaging all in one application using one phone number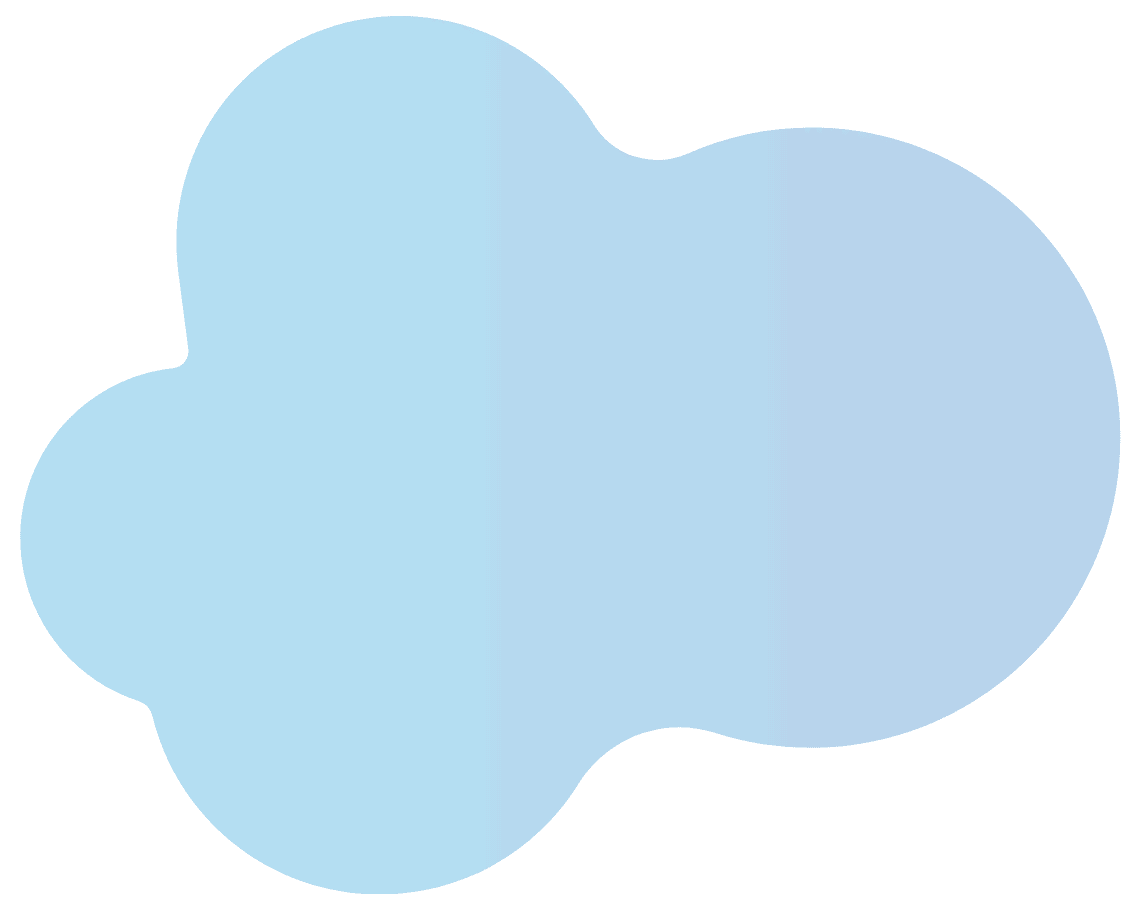 Everything you were looking for in an Open CTI All-In-One Solution for Salesforce
Make the best CRM in the business even better with CloudCaller.io 100% Native to Salesforce application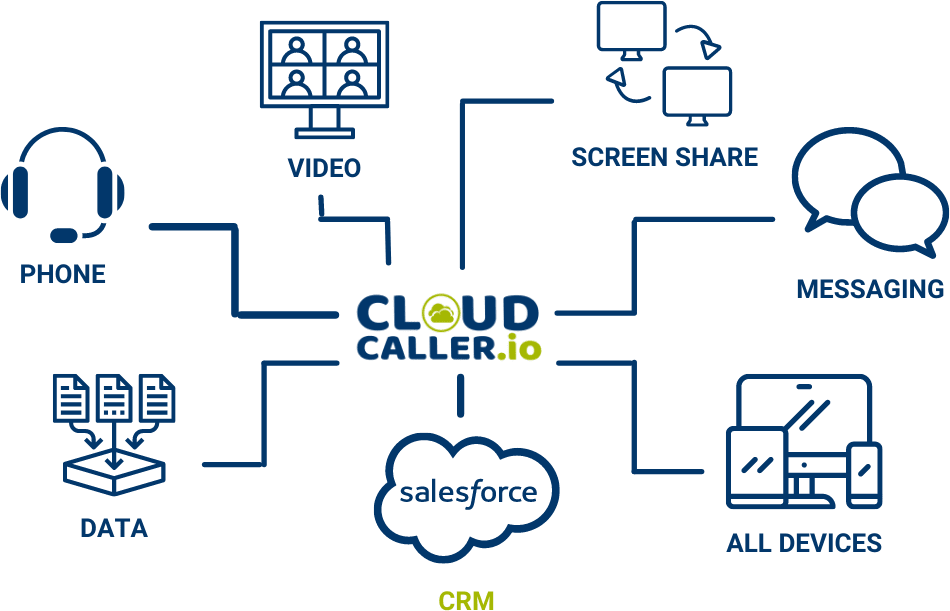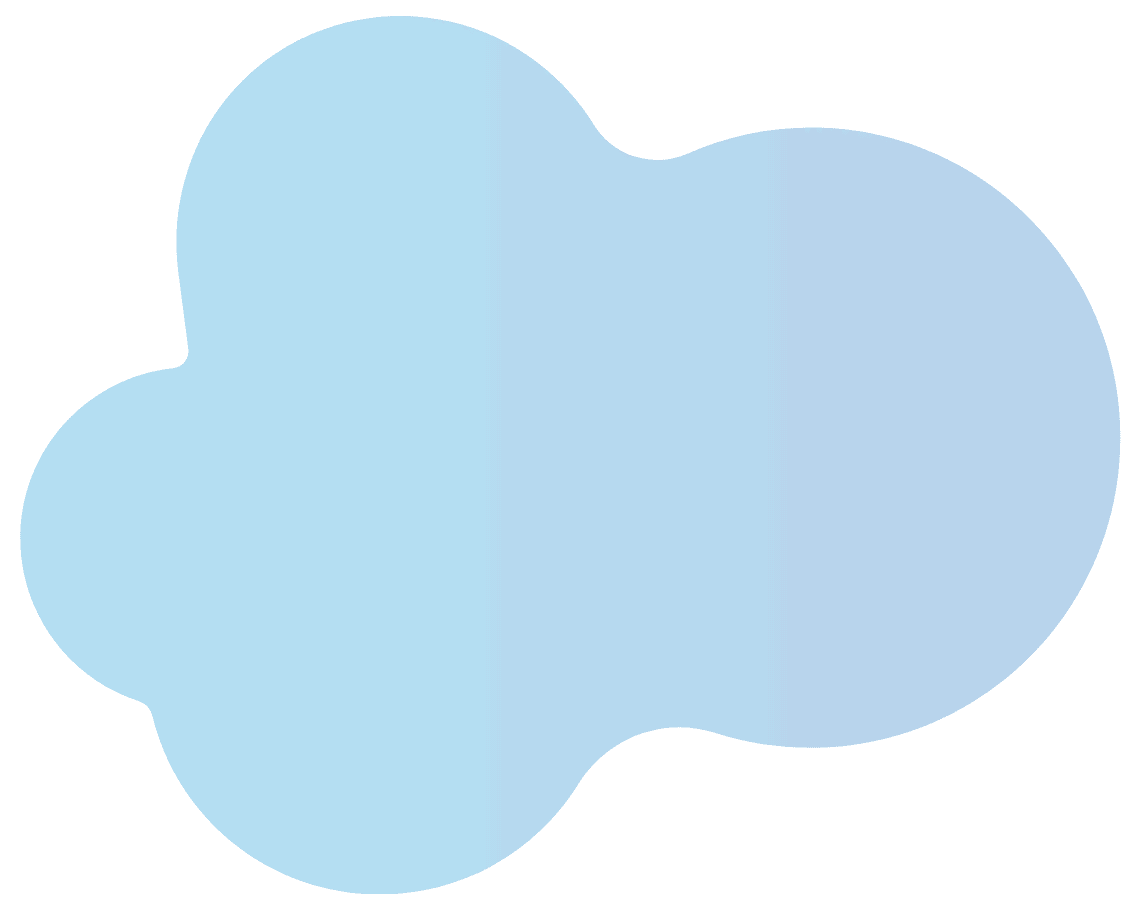 Efficiency Tools
Powerful Productivity and Efficiency Features
One-to-one calls
Calls conference (w conf groups)
Click to call
Display id's
Voicemail drop
Call recording
Hold, mute, transfer
Forwarding and omni-ring
Send and receive messaging
Messaging logging as activity history
Full messaging conversations
RT messaging notifications
Messaging with Salesforce email templates
Messaging + Salesforce campaigns
Same number for voice and unattended messaging
Technology Partners





CloudCaller.io leverages the best-in-tech to deliver the most comprehensive and secure CTI application available today
The Best Value in the Market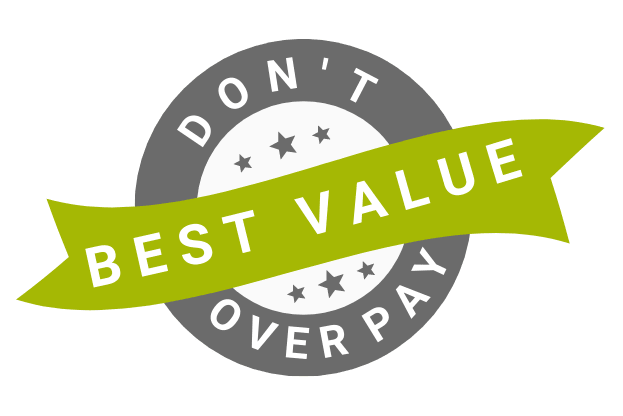 One Global Price – Domestic & International calls at the same low price.

Maximum Value – Get all 50+ features for only $40 per user.

Usage-Based Pricing – Only pay for what you use.
Get started with CloudCaller.io
Try for free!
Go LIVE on Salesforce Lightning or Classic, in 1 day!
You can fill out our contact form to request a live demo or an interactive quickstart and user enablement. A sales representative will get in touch with you to explain how CloudCaller.io works and provide assistant for you!
Install in your Salesforce Org
Get CloudCaller.io now for your own Production or Sandbox instance where a Salesforce Administrator can install-to-call in minutes! (no IT or on-site consulting necessary)
We will give you access to one of our test orgs already configured with CloudCaller.io, allowing you to test drive its ease of use and experience its powerful call management features as you make and receive calls