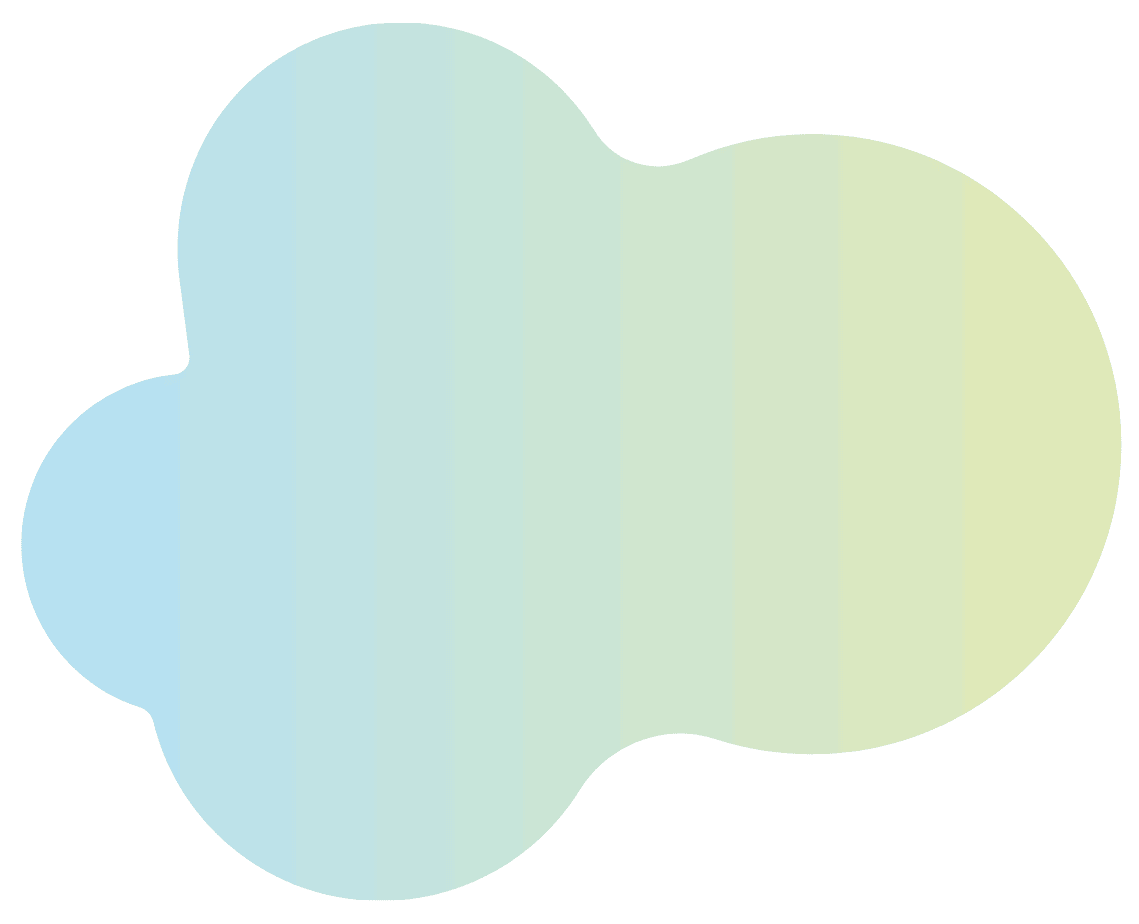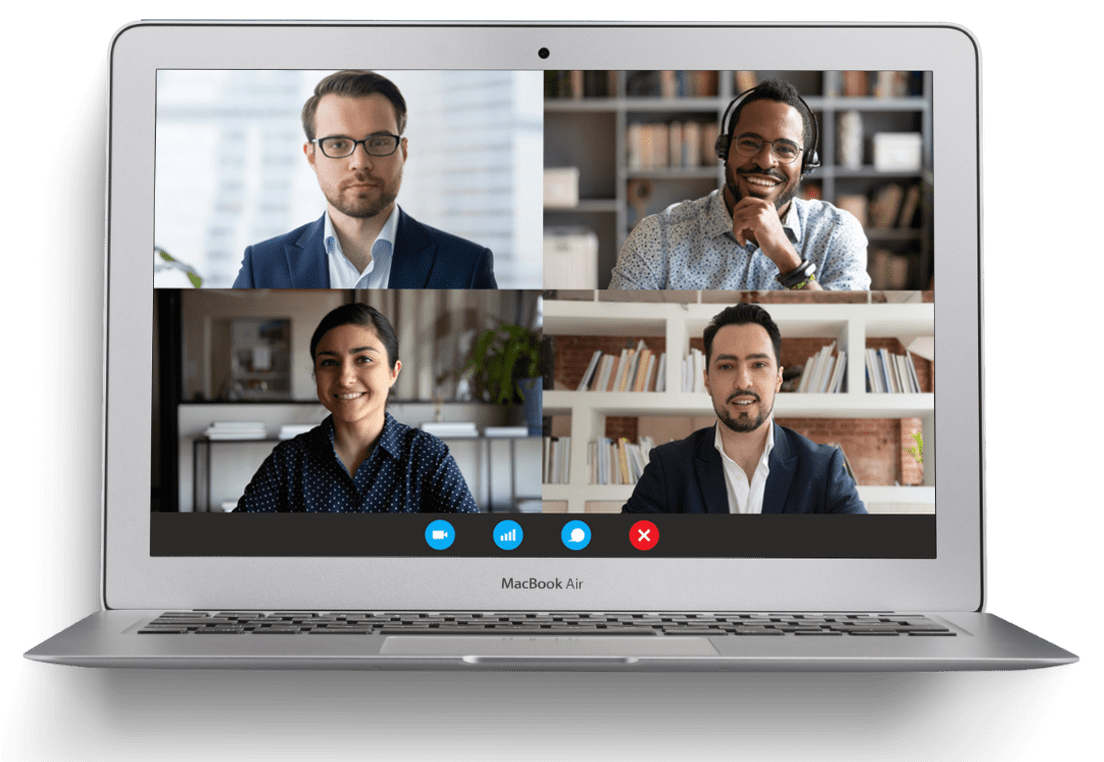 Solve all of your Video,
Phone & SMS needs
within Salesforce!
Available on
AppExchange!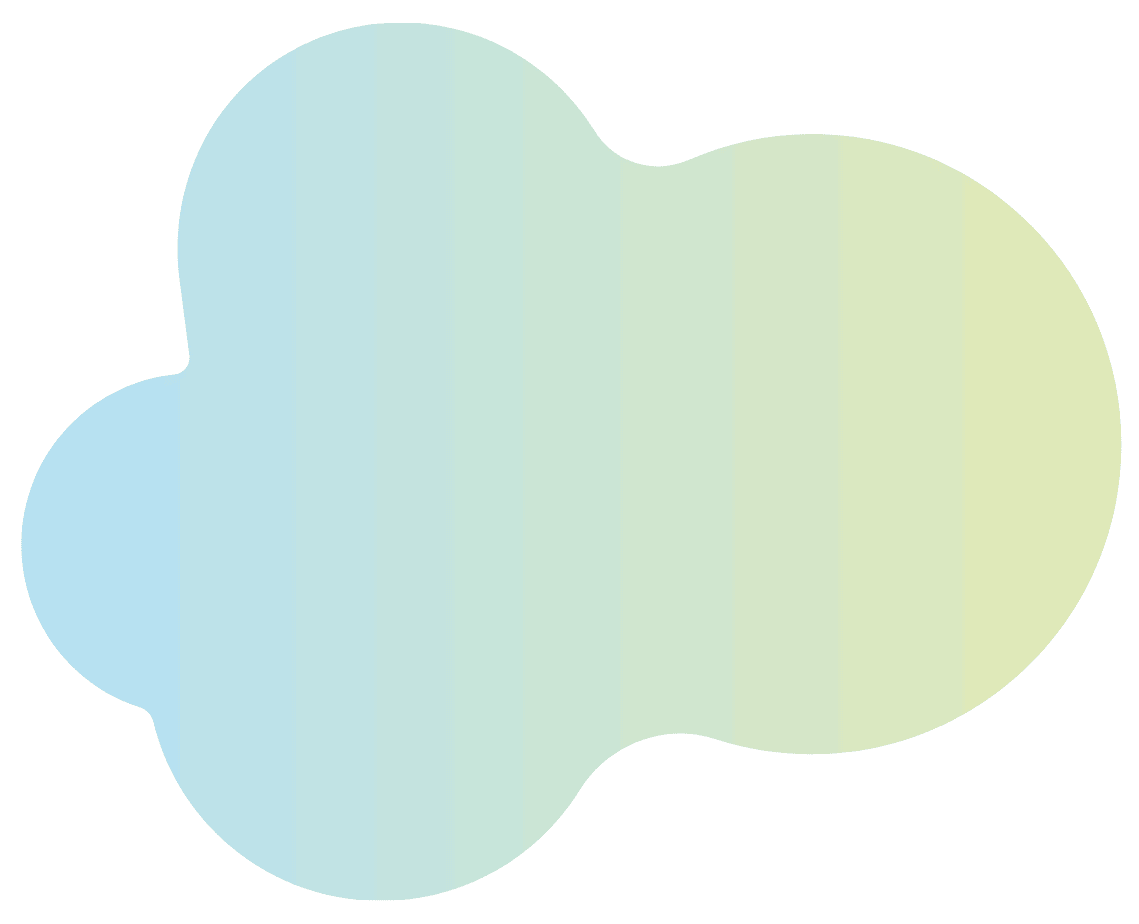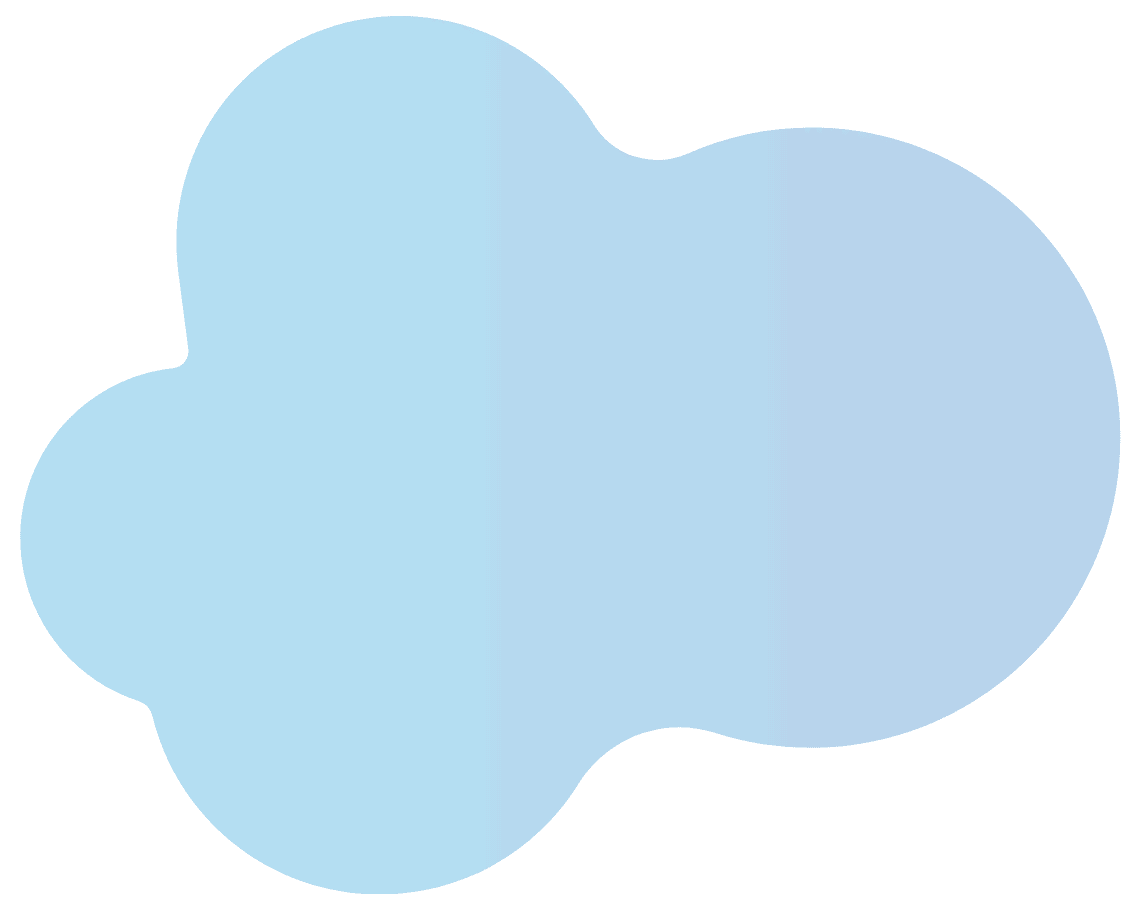 Everything you were looking
for in an Open CTI All-In-One
Solution for Salesforce.
Make the best CRM in the business even better
with CloudCaller.io 100% Native to Salesforce
application.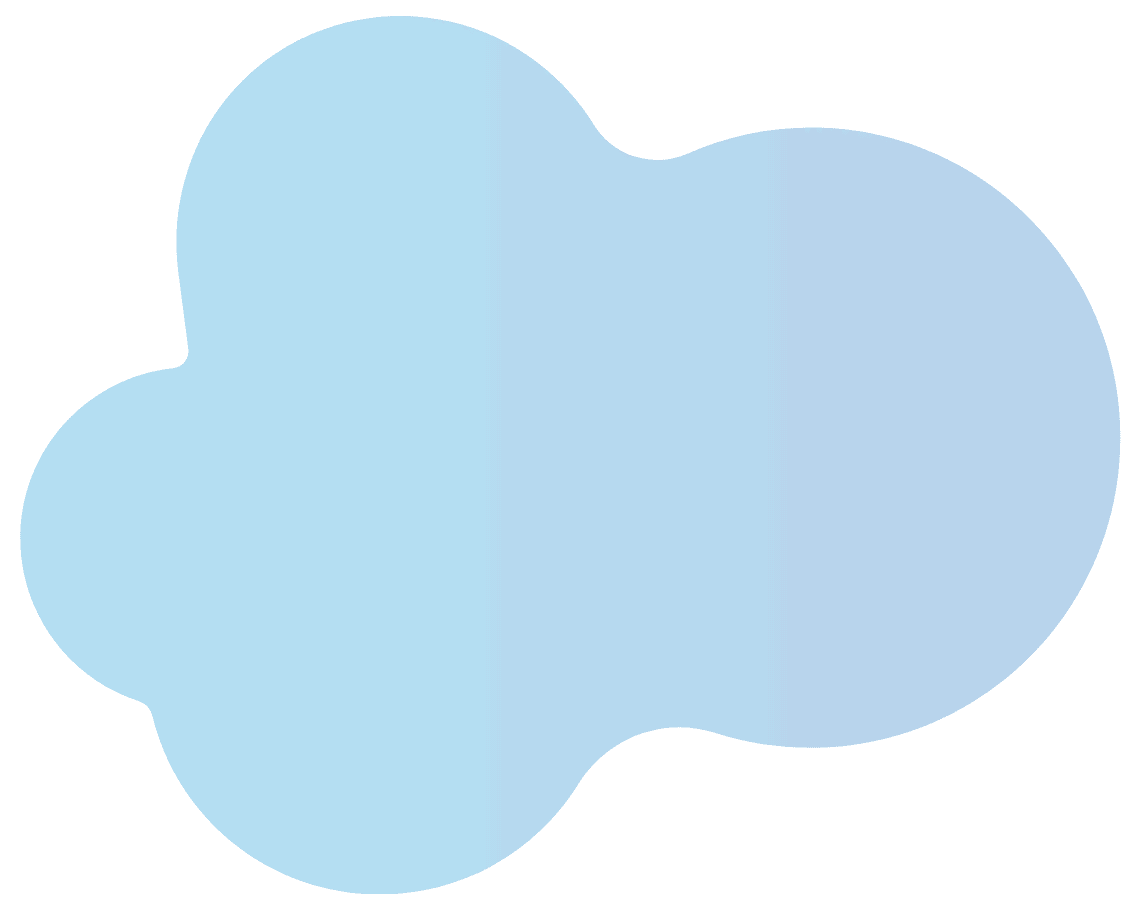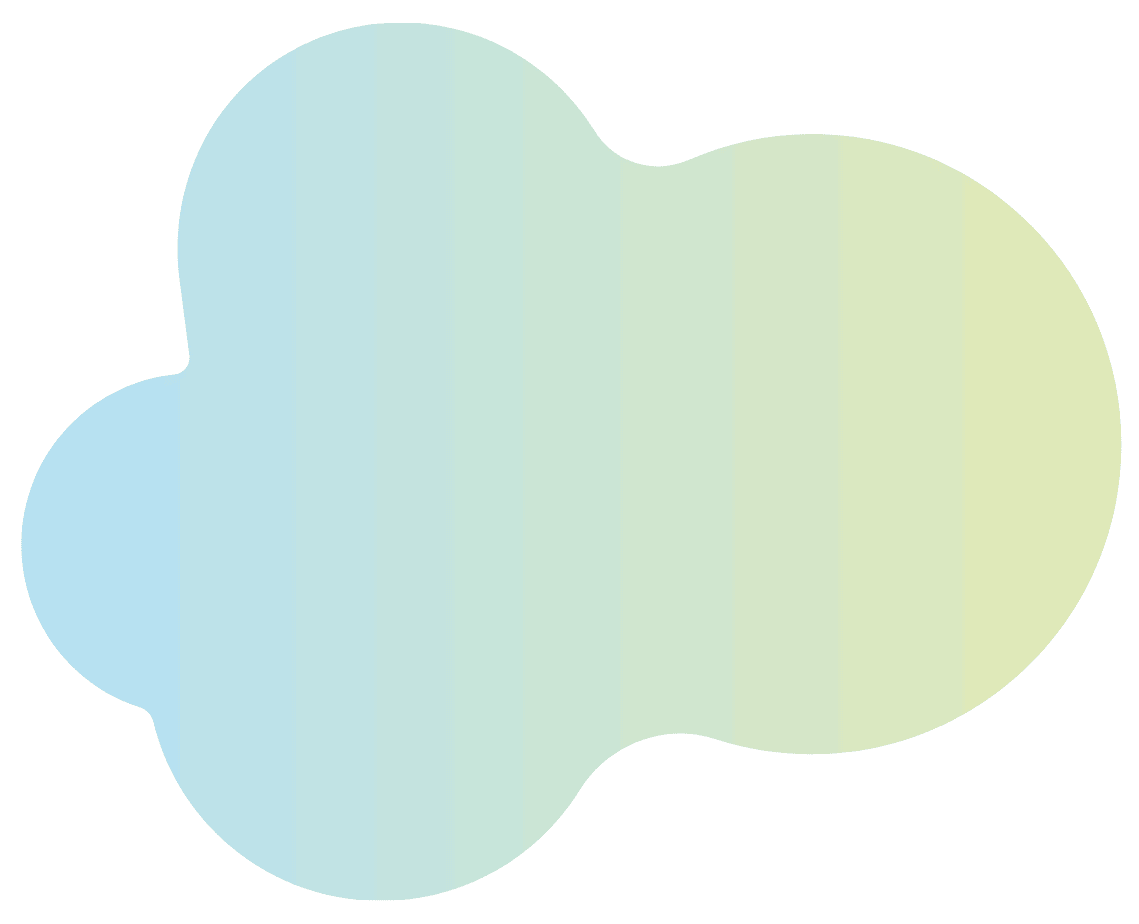 With
CloudCaller.io

You Can Increase Your


Team Productivity

By As Much As

40%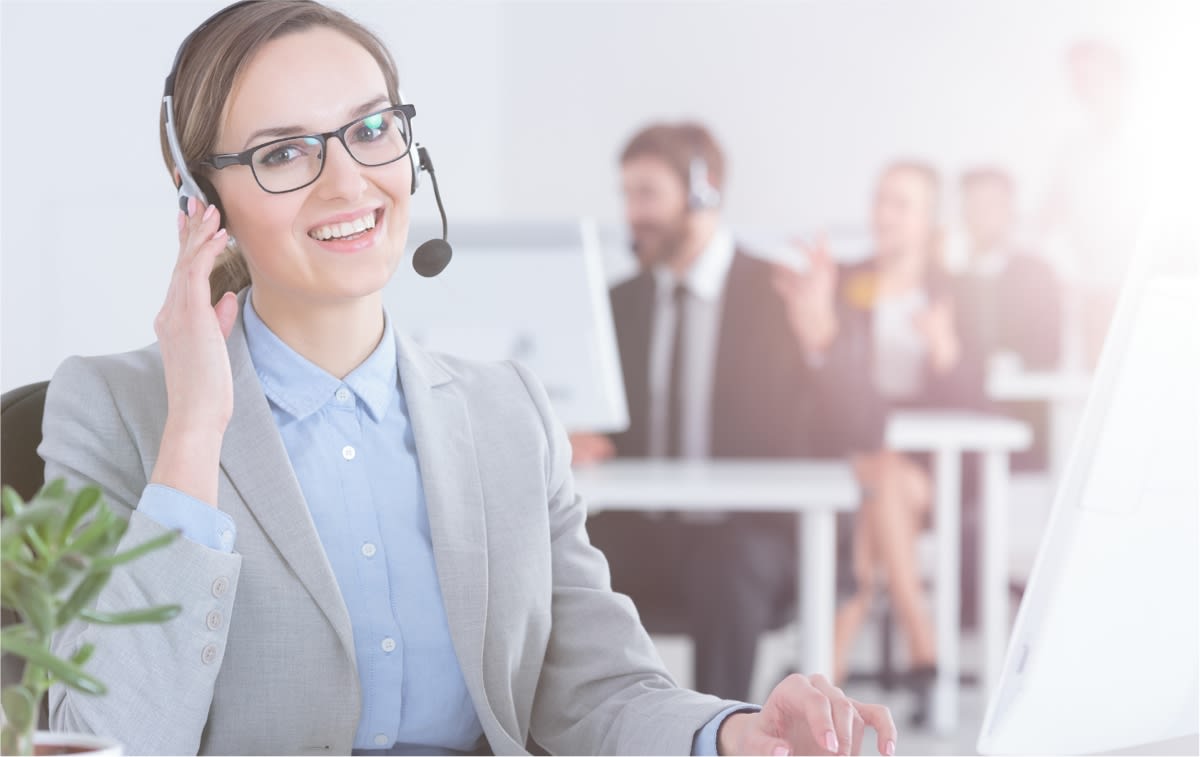 Features
Click-to-dial call from Salesforce
Click-to-message from Salesforce
Click-to-email from Salesforce
Voice-to-text for call notes
Call recording transcription for AI analysis
Voicemail drop
Versatile comprehensive record keeping
Manage cases and opportunities in call-flow
Works From Anywhere!
Cloud-Based scalable, and 100% remote for rapid deployment and ongoing support
Designed to Handle the Most Complex Requirements
Our Industries
Industry Leading Best-in-Class Features
Video & Voice Conference Capabilities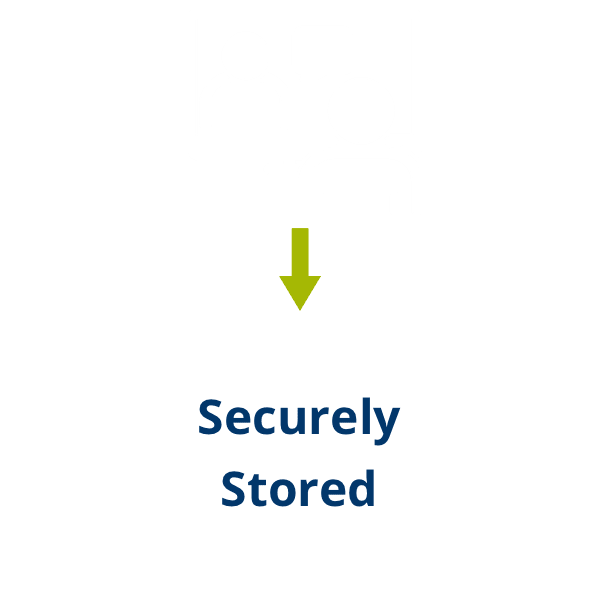 Scales to large-scale conference calls
Conduct video and voice conference calls on desktop and mobile
Store participants call notes & recording IDs in Salesforce
Call Recording Management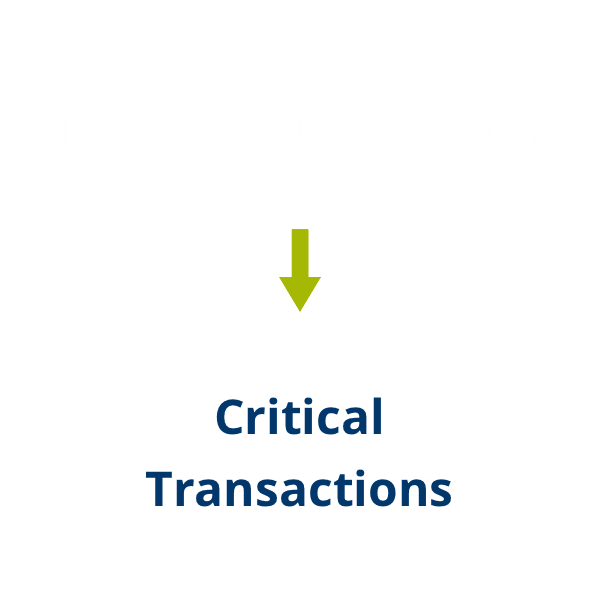 Ensures compliance with applicable legal requirements
Manage the creation, naming, storing, searching, retrieving and deleting of call recordings
Download recordings to your internal storage and delete
CloudCaller.io – The Power of Best-in-Tech Partners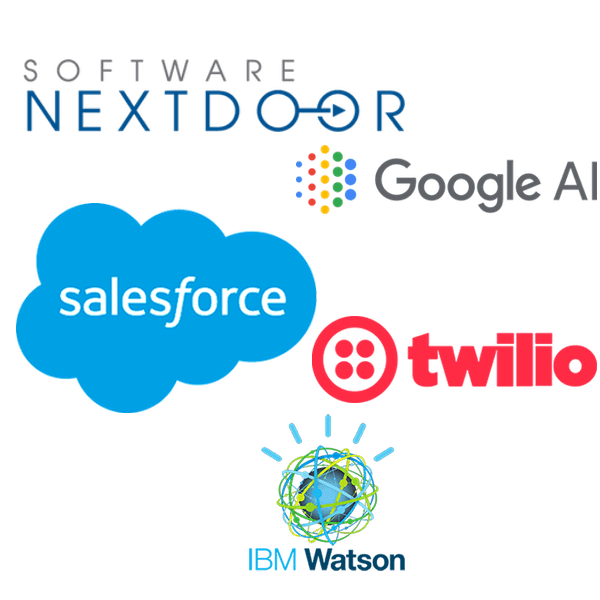 CloudCaller.io leverages the
best-in-tech to deliver the
most comprehensive and
secure CTI application
available today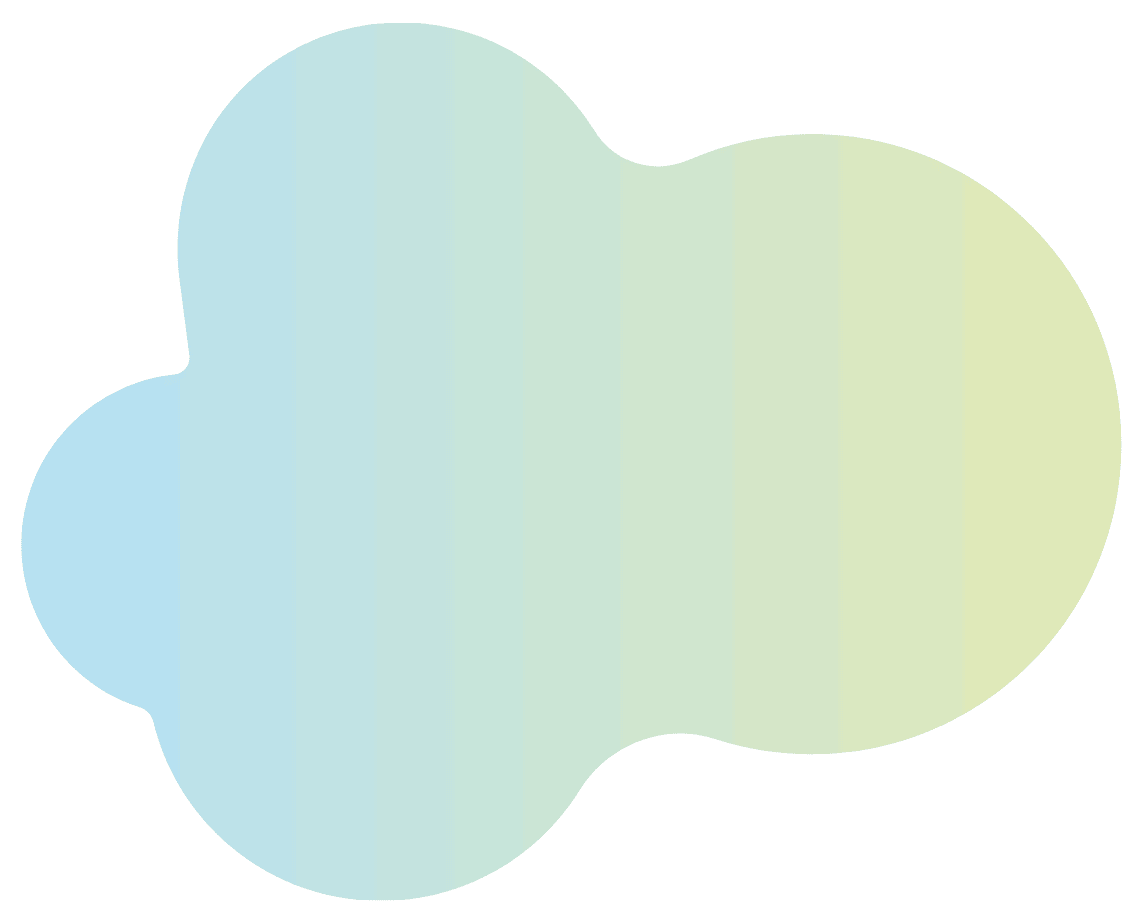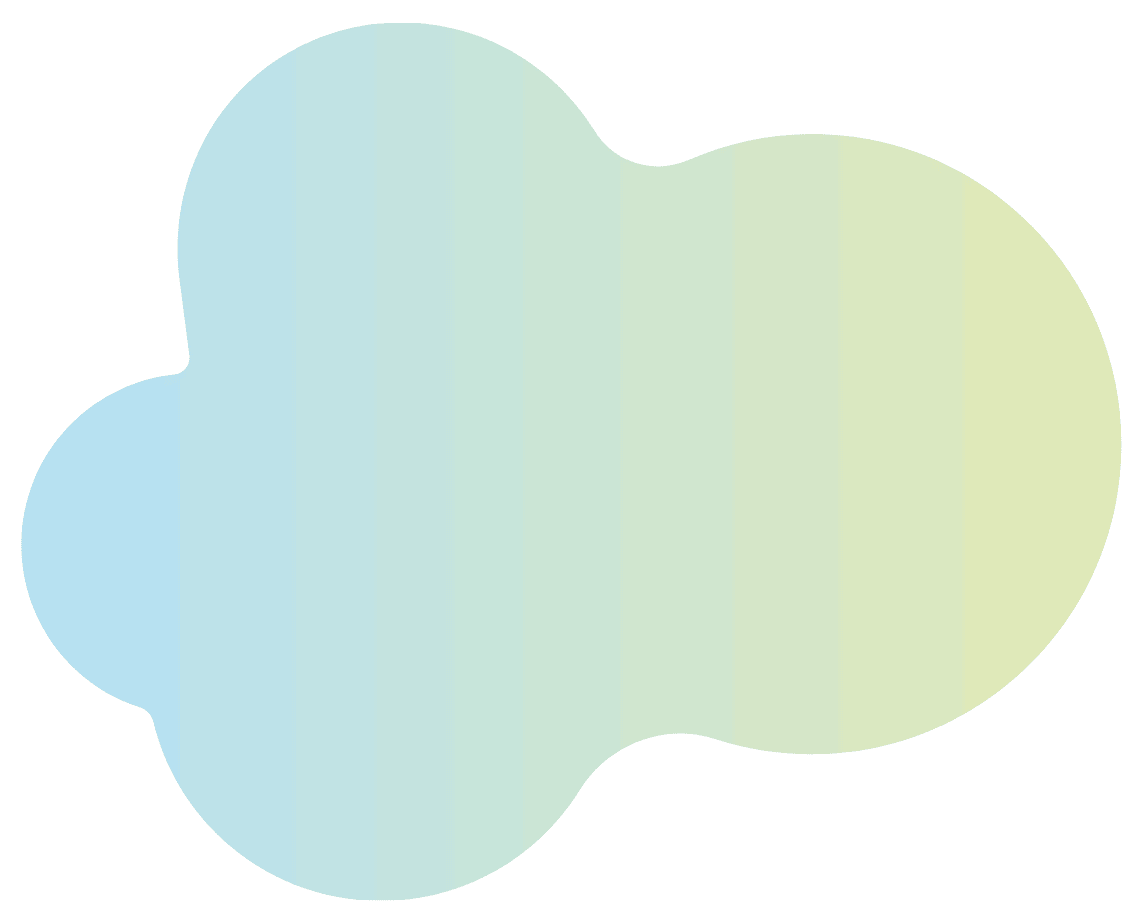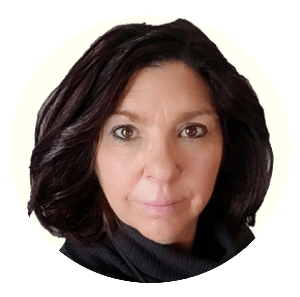 New Mexico Department of Workforce Solutions (NMDWS)
"CloudCaller.io provides us with a highly secure and effective, easy to use conference capability, with secure access to, storing, and retrieving the administrative Unemployment Insurance Appeal Hearings conference call information and at an attractive cost which fits into our budget."
"It is very refreshing to have a solution that works well, people like it, and our technical staff isn't constantly having to fix."
"Can't live without it."
"The click to dial, voicemail drop, call recording, auto populate for fields are fantastic. They save a ton of time and improve performance. Excellent and responsive support as well. And best bang for the buck."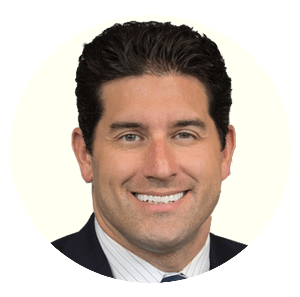 Ed English, Real State Advisor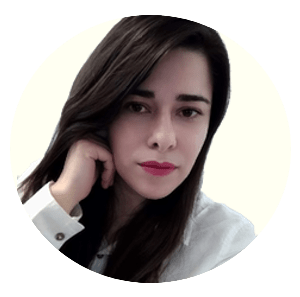 Elda Tristan, Call Center Supervisor
"The CloudCaller.io system has helped with our call center operations for the customer service of our clients. CloudCaller is a stable and reliable system. Thanks to the CloudCaller.io Softphone we can have our daily activities right from home without any problems or setbacks to any unexpected events."
"The CloudCaller.io Support team always helps us in an efficient and timely manner, this creates a lot of certainty and trust that we will be backed up when an issue arises."
Get started with CloudCaller.io
Try for free!
Go LIVE on Salesforce Lightning or Classic, in 1 day!
You can fill out our contact form to request a live demo or an interactive quickstart and user enablement. A sales representative will get in touch with you to explain how CloudCaller.io works and provide assistant for you!
Install in your Salesforce Org
Get CloudCaller.io now for your own Production or Sandbox instance where a Salesforce Administrator can install-to-call in minutes! (no IT or on-site consulting necessary)
We will give you access to one of our test orgs already configured with CloudCaller.io, allowing you to test drive its ease of use and experience its powerful call management features as you make and receive calls